Bringing together two of your favorite games
to create an extremely entertaining experience.

As a fundraiser:
The FUNdraiser
That sells nothing but FUN!!
For Holiday Parties:
Tired of the same routine?
Need something ideal for that small office staff?

For Nightlife Entertainment
Looking for something
for your Bar & Grille
to fill up those slow, midweek nights?

Trivingo home page
Trivia+Bingo=Trivingo

The Ideal Solution for Holiday Parties,
Nightlife Entertainment or Fundraisers
in Dubuque/Galena and the surrounding area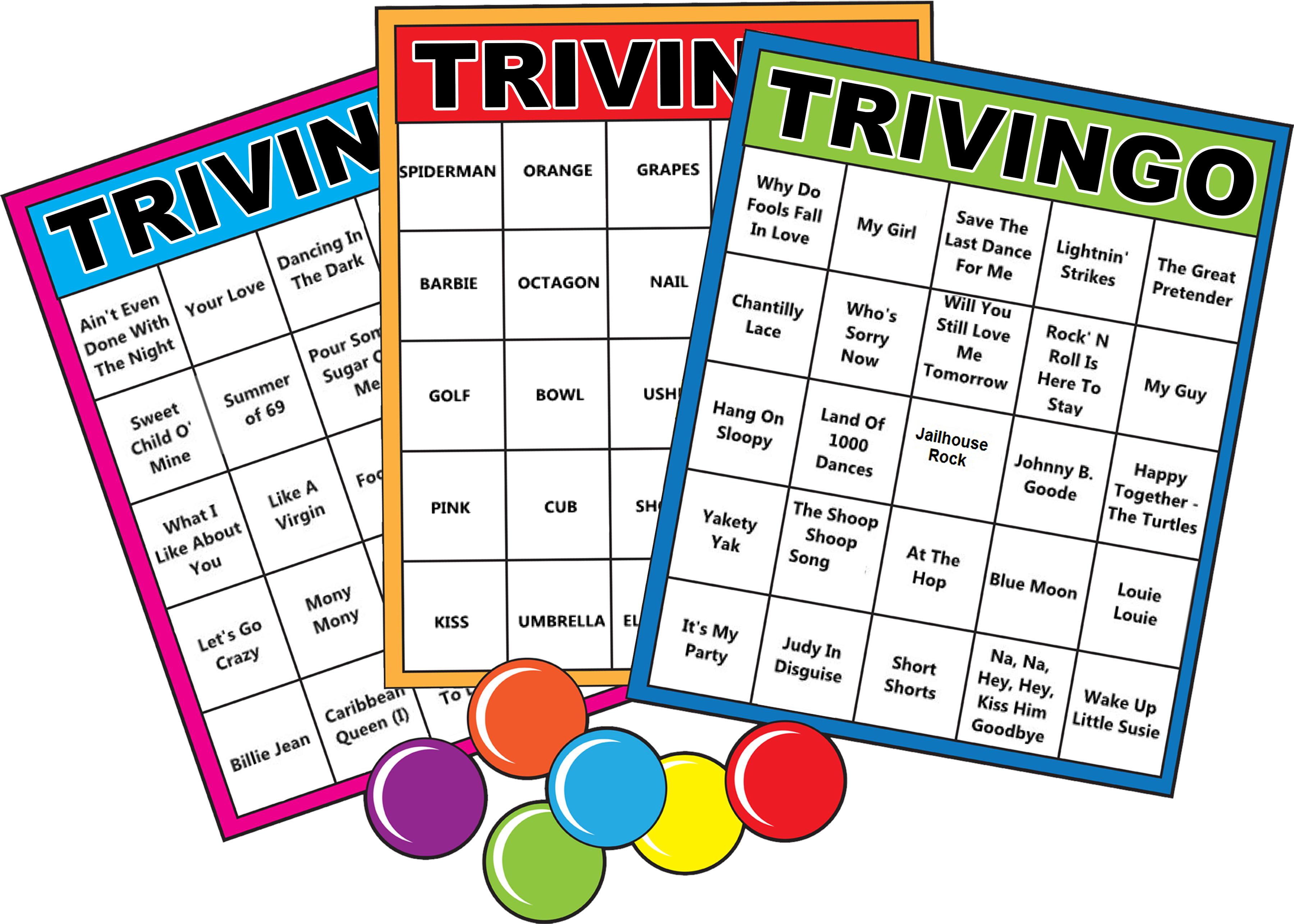 Trivingo is a product of
ALEXXUS ENTERTAINMENT
////
Trivia, Trivia Night, Bingo, Extreme Bingo, Dubuque nighlife, Interactive entertainment,
fundraiser, Dubuque fundraiser, Holiday party games, game show, gameshow, game show pros,
interactive entertainment Dubuque, company party entertainment, trivia bingo, DJ Bingo,
Jukebox Bingo, Festival Entertainment, gameshow software, gameshow props, Christmas party,
Christmas party entertainment, Christmas party games